POM POM ISLAND BEACH RESORT
Pom Pom Island , Sabah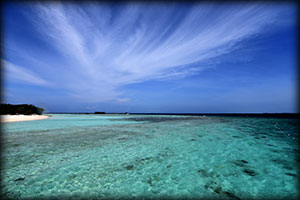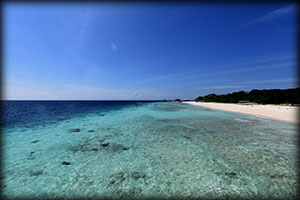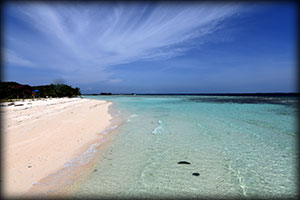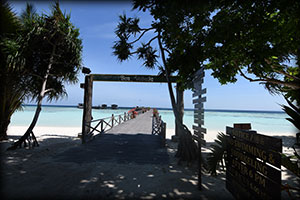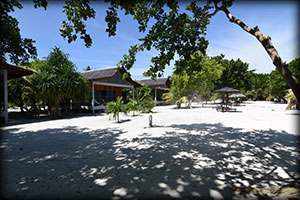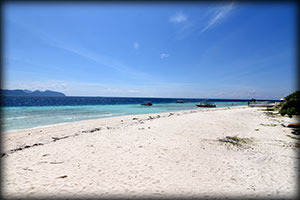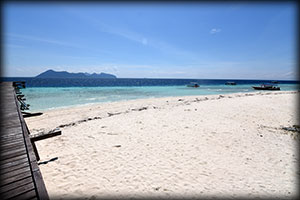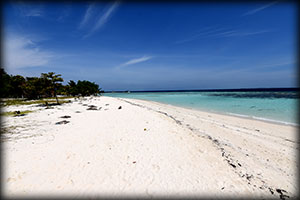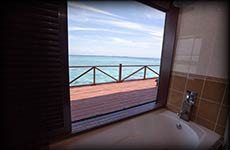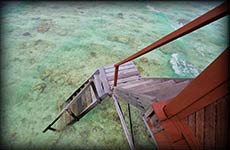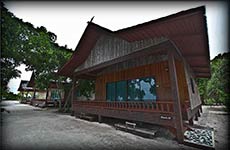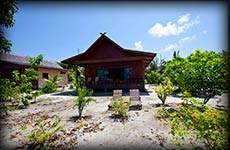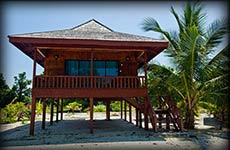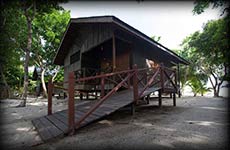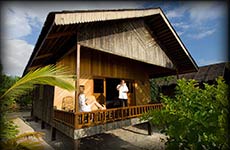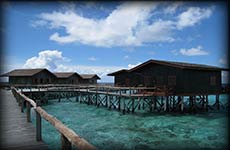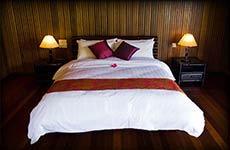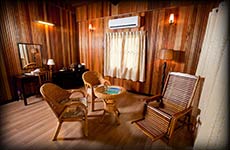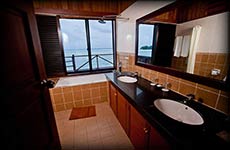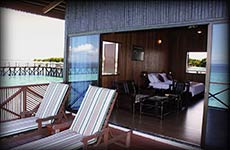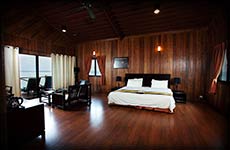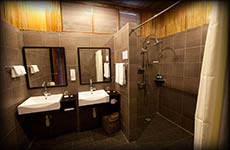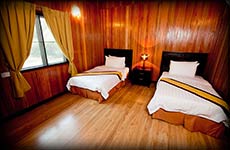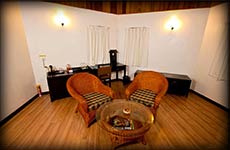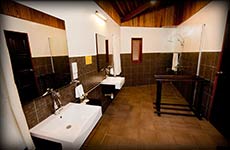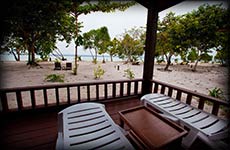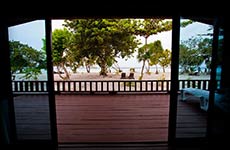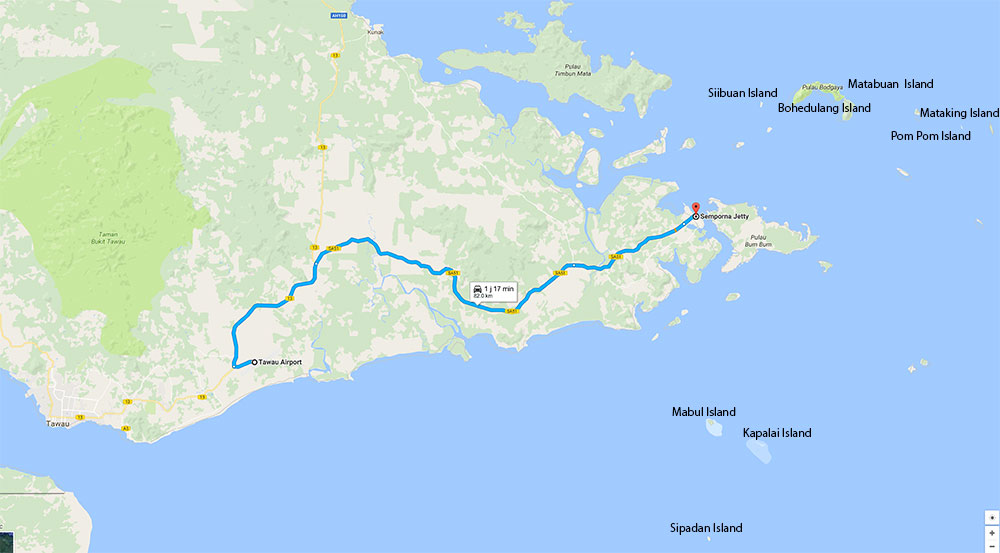 FREE AND EASY POM POM ISLAND PACKAGE
1st March 2016 to 31st March 2017
Type of room
Water Villa
Beach Villa
Garden Villa
RM800 per person per night
RM700 per person per night
RM600 per person per night
All packages price are subject to 6% GST or Goverment Tax .
PACKAGE INCLUDED :
Room based on sharing basis Twin and Triple share
Return scheduled Land and Sea transfer from Tawau Airport to Semporna Jetty and to Pom Pom Island
Full Board Meals ( Breakfast | Lunch | Dinner )
Complimentary coffee ,tea and juice are served all day in the Restaurant
Except alcohol or carbonated drinks
Jetty levy fee
PEAK SEASON SURCHARGE
RM100 per person per night
Christmas Eve | Christmas Day | New Year Eve | New Year Day
NOTE :
All price packages are charged on a per person basis ,including the extension night
Children age 2 - 11 years are subject to 50% charges from adult rates.
Below 2 years are FOC
POM POM ISLAND DIVING PACKAGE
Rates from 1st March 2016 until 31st March 2017
Pom Pom Diving Package
Dive
Rates
Dive
Rates
Dive
Rates
Dive
Rates
1 Dive
RM125.00
7 Dive
RM795.00
13 Dive
RM1,395.00
19 Dive
RM2,035.00
3 Dive
RM340.00
9 Dive
RM1,020.00
15 Dive
RM1,605.00
21 Dive
RM2,175.00
5 Dive
RM565.00
11 Dive
RM1,180.00
17 Dive
RM1,820.00
23 Dive
RM2,380.00
Package Include :
2 Boat Dives to another island with a minimum 2 people in the morning.
1 Boat Dives around Pom Pom Island in the afternoon
The Island around Pom Pom ( Pulau Bohaydulong ,Pulau Mantabuan , Pulau Timba Timba , Pulau Bohayan , Pulau Kalapuan , Pulau Pandanan , Pulau Mataking.
Dive packages are subjected to diving schedules and regulations as set by dive center.
Equipment not included with the package .
Diving package is strictly for Certified Divers
Dive Package only include Tanks ,belt and Weight .
Equipment can rental at Dive Shop.
ARRIVAL
Tawau Airport Arrival and Airport Pick Up at 10.45am or 15.30pm
Boat transfer from Semporna jetty to Pom Pom Island at 12.30pm or 16.30pm
DEPARTURE
Boat transfer from Pom Pom Island to Semporna jetty at 9.30am or 1.00pm
Tawau Airport Estimated Arrival 11.30am or 15.30pm