PAYA BEACH RESORT
Paya , Tioman Island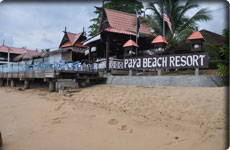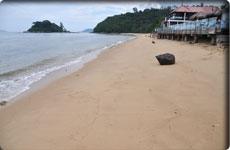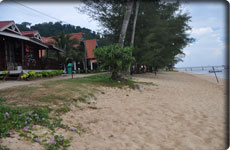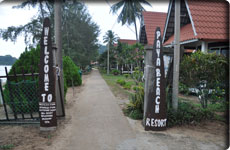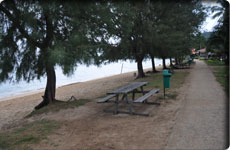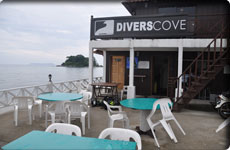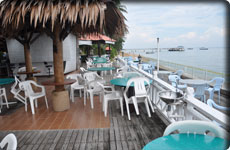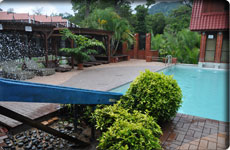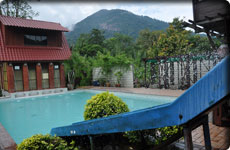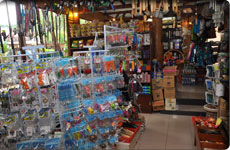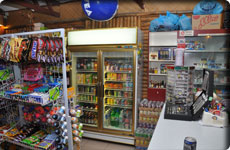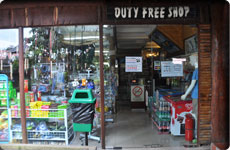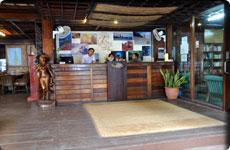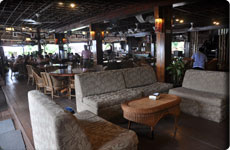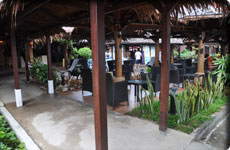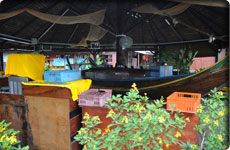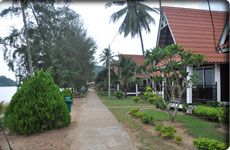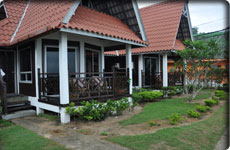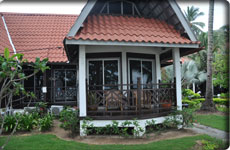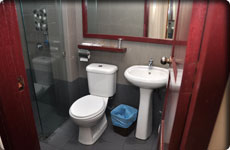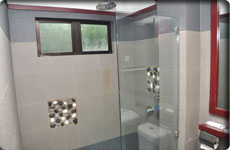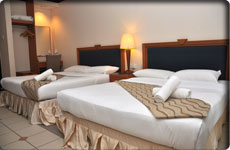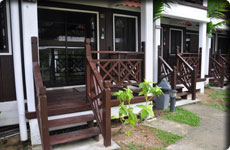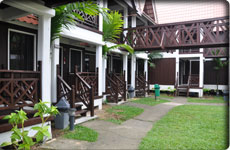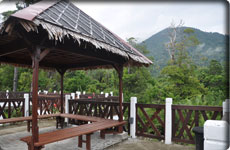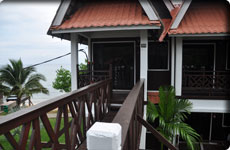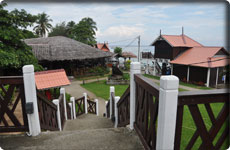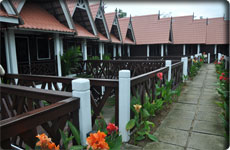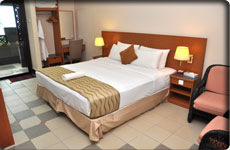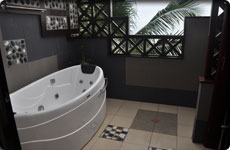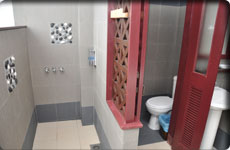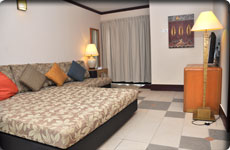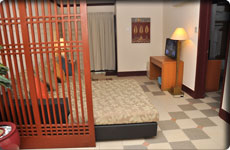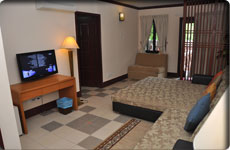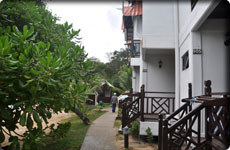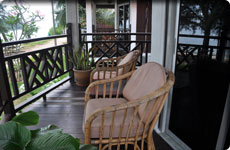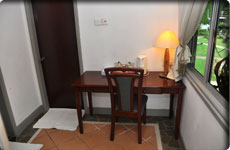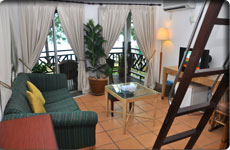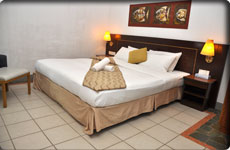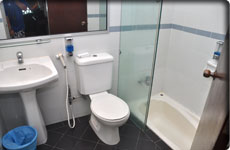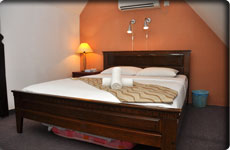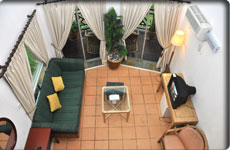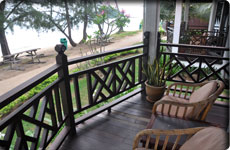 RATES 2016
Until 25th February 2016
November - 25th February 2016
Type of room
Twin
Triple
Quad
Standard Chalet
RM179.00
RM194.00
RM209.00
Superior Chalet
RM209.00
RM224.00
RM239.00
Standard Beach Front
RM229.00
RM224.00
RM259.00
Superior Beach Front
RM259.00
RM289.00
RM319.00
Deluxe Chalet BF
RM349.00
RM379.00
RM409.00
Deluxe Suite BF
RM339.00
RM369.00
RM399.00
26th February till 12th November 2016
Type of room
Single
Twin
Triple
Quad
Standard Chalet
RM250.00
RM250.00
RM270.00
RM290.00
Superior Chalet
RM280.00
RM280.00
RM300.00
RM320.00
Superior Beach Front
RM350.00
RM350.00
RM390.00
RM430.00
Standard Beach Front
RM310.00
RM310.00
RM330.00
RM350.00
Deluxe Chalet
RM465.00
RM465.00
RM505.00
RM545.00
Deluxe Suite
RM445.00
RM445.00
RM485.00
RM525.00
Standard Lodge
RM180/room or RM45/bed
Children ( 2 -12 year )
RM15.00 per night
Room rates inclusive of buffet breakfast
Public Holiday Surcharge Dates
RM50 per Adult, RM25 per Child:7 or 8 Feb
Room Surcharge Dates (Except Standard Lodge)
RM30 per room per night: 13 to 19 Mar, 27 May to 27 Aug (all dates inclusive)
RM50 per room per night: All Saturday nights (except 19 March | 28 May to 27 Aug)
Public Holiday Surcharge Dates
RM50 per Adult, RM25 per Child: 25 March , 1, 21 May,4 June 6 or 7 Jul, 8, 31 Aug, 11,16 Sep, 2, 29 Oct
3 Day 2 Night Tioman Island Snorkeling Package
26th February 2016 - 12th November 2016
Type of room
Twin
Ext Night
Triple
Ext Night
Quad
Ext Night
Standard Chalet
RM379.00
RM125.00
RM319.00
RM90.00
RM289.00
RM72.00
Superior
RM409.00
RM140.00
RM339.00
RM100.00
RM309.00
RM80.00
Standard Beach Front
RM439.00
RM155.00
RM359.00
RM110.00
RM319.00
RM88.00
Superior Beach Front
RM479.00
RM175.00
RM399.00
RM130.00
RM359.00
RM108.00
Deluxe Suite
RM579.00
RM222.00
RM459.00
RM162.00
RM389.00
RM131.00
Deluxe Chalet
RM599.00
RM232.00
RM469.00
RM168.00
RM399.00
RM136.00
Standard Lodge
RM319.00
RM92.00
RM269.00
RM62.00
RM239.00
RM46.00
Children
Age 2 - 12 year : Package RM219.00 per child / Extension Night : RM20.00 per night per child
Room Surcharge Dates (Except Standard Lodge)
RM30 per room per night: 13 to 19 Mar, 27 May to 27 Aug (all dates inclusive)
RM50 per room per night: All Saturday nights (except 19 March | 28 May to 27 Aug)
Additional Night with room and breakfast per person per night
Package rate based on per person.Extension Night per room with Breakfast.
Room check in at 2.00pm and check out time at 10.00am
*rates are per person, Twin/Double (2 adults to a room), Triple (3 adults to a room), Quad (4 adults to a room), Single (1 adult to a room)
Room Surcharge Dates (Except Standard Lodge)
RM40 per room per night: 10 Mar to 15 Mar, 26 May to 31 Aug (all dates inclusive)
RM50 per room per night: All Saturday nights (except Jun to Aug)
Public Holiday Surcharge Dates
RM50 per Adult, RM25 per Child: 25 March | 1& 21 May , 4 Jun, 6 or 7 Jul, 8, 31 Aug, 11,16 Sep, 2, 29 Oct
Package (Full Board) Includes
- Two ways fast ferry from Mersing to Tioman OR speed boat transfers from airport to resort
- 2 Nights Accommodation at Paya Beach Spa & Dive Resort
- 2 Buffet Breakfast, 2 Buffet Dinner, 1 Lunch
- Day 2 snorkelling boat trip to Ringgis Island & Marine Park (9am to 1:30pm) OR Jungle Trekking Trip to Rockfall through a living rainforest and meeting the friendly local inhabitants (2:30pm to 5:30pm). Snorkelling equipment not included.
- Welcome drink
Package Terms and Conditions
Whilst we take great care in the compilation of the package rates, the details may change. We will bring to your attention any material changes at the point of booking or if notified later, as soon as we ourselves are made aware. There will not be any refund for partial or unutilised portion of the package. All departure/arrival times are local - please refer to your transport vouchers. Sailing schedules may be interrupted and/or crossing times extended or changed without notice to you due to adverse weather conditions, tidal conditions, unforeseen operational or technical reasons beyond our control.
Package Excludes:
RM5 Marine conservancy charges upon arrival Snorkelling equipment Consumption of alcoholic drinks and beverages