REDANG HOLIDAY RESORT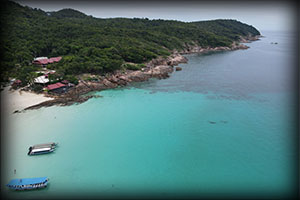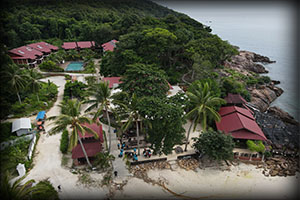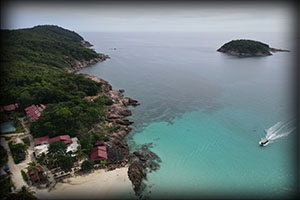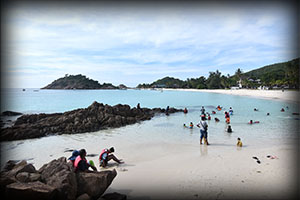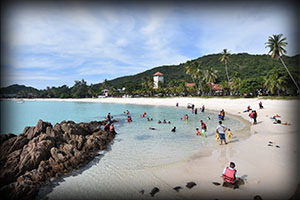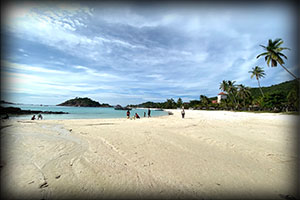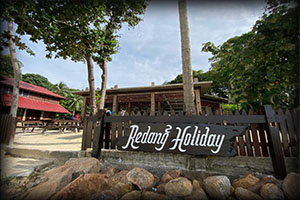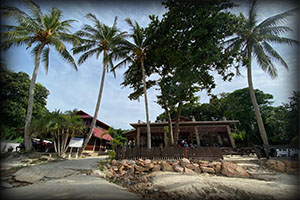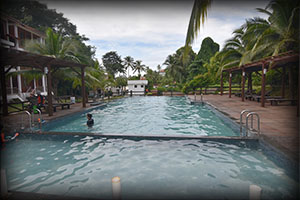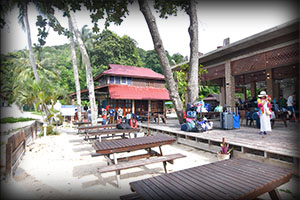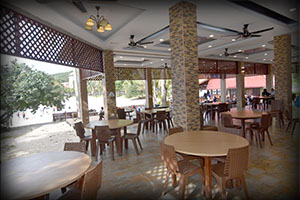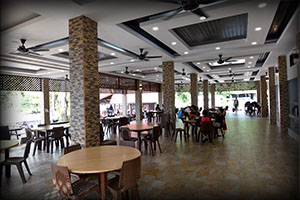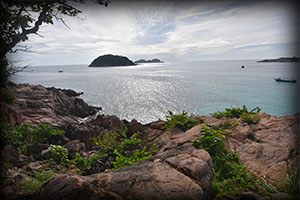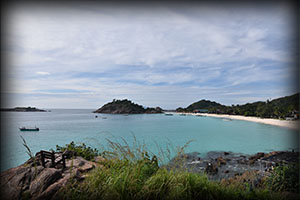 DELUXE ROOM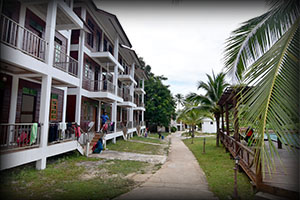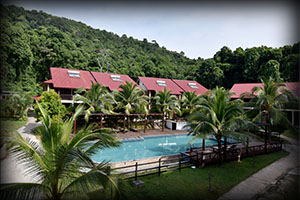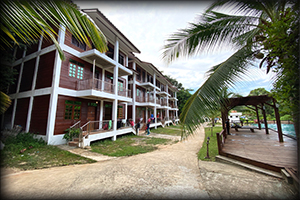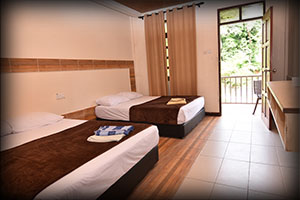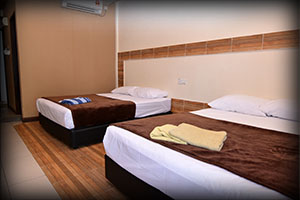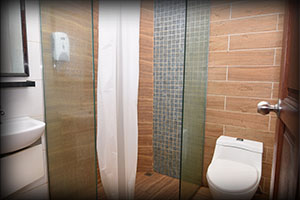 STANDARD ROOM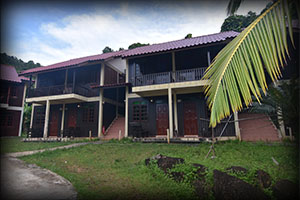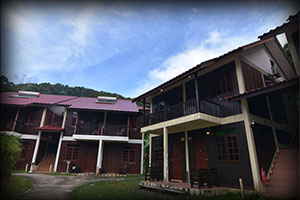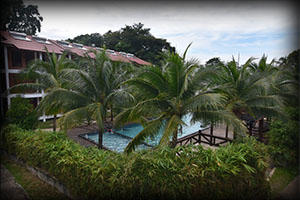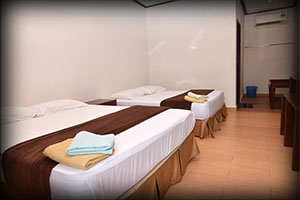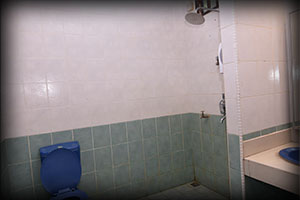 SEMI- D BUNGALOW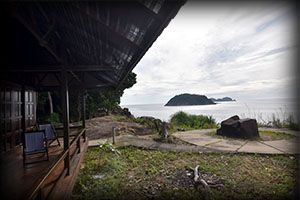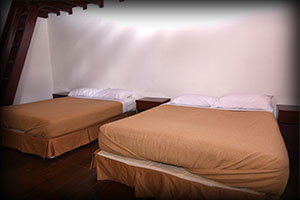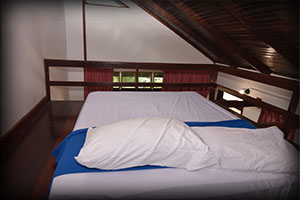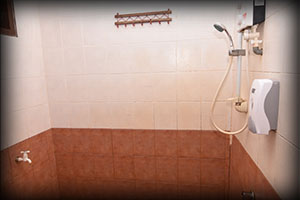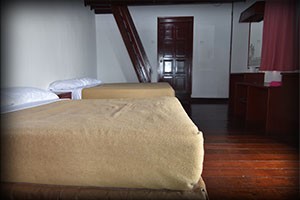 SEMI- D BUNGALOW SEA VIEW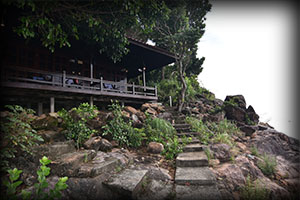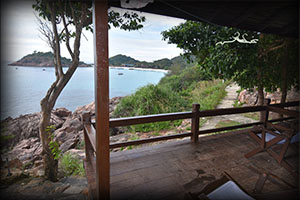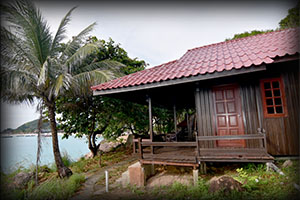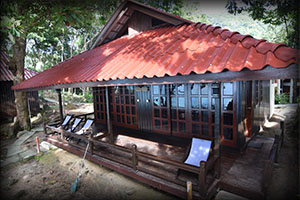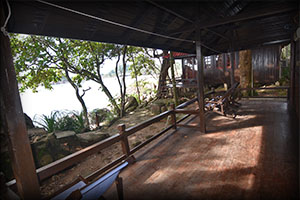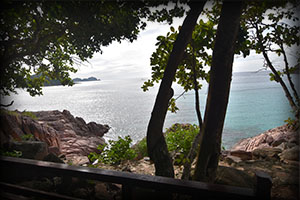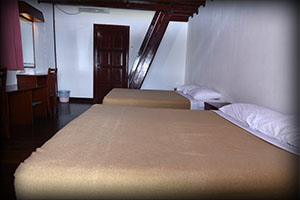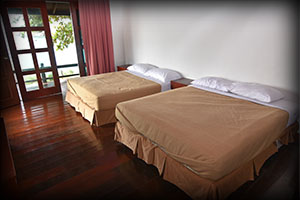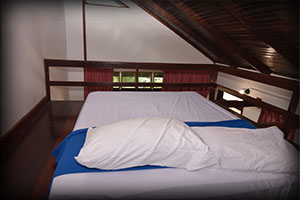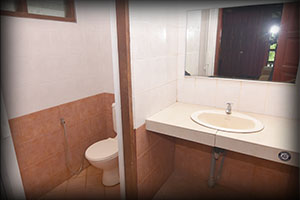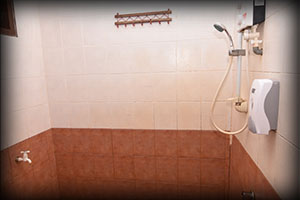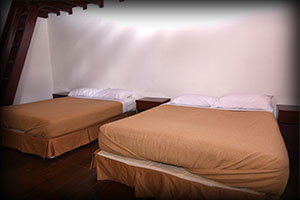 3 Day 2 Night Redang Island Snorkeling Package
19th FEBRUARY 2023 UNTIL 30th September 2023
3 Day 2 Night Redang Island Snorkeling Package
Room
WeekDay ( Sunday to Wednesday)
WeekEnd ( Thursday to Saturday )
Twin
Triple
Quad
Child
Twin
Triple
Quad
Child
Standard Room
RM459.00
RM429.00
RM399.00
RM289.00
RM499.00
RM459.00
RM439.00
RM299.00
Deluxe Room
RM519.00
RM489.00
RM449.00
RM299.00
RM599.00
RM559.00
RM499.00
RM319.00
Additional Night
RM219.00
RM199.00
RM179.00
RM149.00
RM259.00
RM239.00
RM229.00
RM159.00
3 Day 2 Night Redang Island Snorkeling Package
Room
PEAK | SCHOOL HOLIDAY
SUPER PEAK | PUBLIC HOLIDAY
Twin
Triple
Quad
Child
Twin
Triple
Quad
Child
Standard Room
RM569.00
RM539.00
RM499.00
RM339.00
RM599.00
RM579.00
RM539.00
RM359.00
Deluxe Room
RM689.00
RM649.00
RM569.00
RM369.00
RM729.00
RM689.00
RM649.00
RM399.00
Additional Night
RM259.00
RM239.00
RM229.00
RM159.00
RM259.00
RM239.00
RM229.00
RM159.00
Package Include :
1. Ferry transfer from MERANG JETTY to Redang Island & return.
2. Accomodation in air conditioning room with attached bathroom with hot shower.
3. 2 breakfast, 2 lunch, 2 tea time, 1 normal dinner and 1 BBQ.
4. Free flow of hot / cold beverages EXCLUDING mineral water, alcoholic and carbonate drink – during meal time.
5. 3 snorkeling trip (Marine Park and 2 other places) ~ EXCLUDES Snorkeling Equipment.
6. Food is served in Buffet (HALAL).
Excluded
1. SST 6% charges
2. Marine park conservation charges (Local) RM5.00 per adult, RM2.50 per child. For foreigner, RM30 per adult and RM15 per child.
3. Tourism tax - RM10.00 / room / night (Non Malaysian Only).
4. 2 ways airport transfer service will be charged at RM30.00 per adult & RM20.00 per child.
5. 2 ways bus station pick up service will be charged at RM20.00 per adult and RM10.00 per child.
6. EQUIPMENT FOR RENTAL PER PACKAGE: RM30 per set (1 mask + snorkel, 1 life jacket).
7. Power Mask & Snorkel RM30.00 per item (Deposit RM100).
Note :
(1). Prices are quoted in RM per person basis, EXCLUSIVE of 6% SST and Tourism TAX - RM10/ Room/ Night (non Malaysian only)
(2). Single Supplement ~ add RM100 per night on twin sharing
(3). Infant 1-3 Years ~ RM90 per Infant (NOT PROVIDE baby cot/bed)
(4). Child and Infant's age are count according to year of birth (not date of birth).
(5). Term of Payment : (Upon Booking – RM100/person 'OR' 40%)
(Full Payment – 30 days before arrival date with guest name, identity card number 'OR' passport numbers)
(6). CANCELLATION will be automatically forfeited - NON Refundable & NON Transferable
TERMS & CONDITIONS
Reservation is subjected to room availability & based on first come first serve basis.
Please call Reservation Teams for Availability of Rooms.
Special Rates are subject to change without prior notice.
SST 6% will charges on 1st September 2018 onwards.
Tourism TAX - RM10/ Room/ Night (non Malaysian only)
Weather conditions
Redang Holiday Beach Resort reserves the right to alter or cancel any itinerary or tours due to adverse weather conditions or unforeseen operational conditions.
Activity stated is provided on complimentary basis
No refund will be made for cancellation of activities due to weather or unforeseen operational conditions.
# Customer are adviseble to be early at jetty .
WEEKDAY | WEEKEND | SCHOOL HOLIDAYS | PUBLIC HOLIDAYS
WeekDay
Monday | Tuesday | Wednesday
Weekend
Thursday | Friday | Saturday | Sunday
School Holiday & Public Holiday

17/ February - 19th March |24 - 27 April | 26 May - 2 June | 30 June |

25 August - 2 September 2023

Public Holiday

7-8 April - 21-24 April |29 April - 1 May |3- 4 May | 3-5 June

28-30 June | 18-19 July | 30-31 August 2023